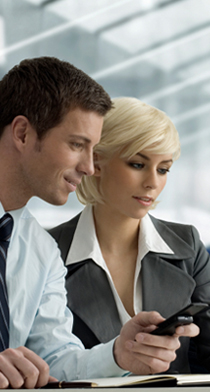 Testimonials
"
We were both incredibly impressed with your advice and with the online accountancy system, especially it's simplicity.
"
Angela Roche
Creative Director
Design By Day
What our clients say about us:
"
eSave is great in terms of speed of responsiveness to enquiries, and provide excellent client care.
"
"
A professional, effective and efficient service.
"
"
As a start-up business we needed both advice and practical help and eSave were able to provide this and have provided a speedy and responsive service
"
"
Good advice given freely and have introduced the online system which has taken a lot of the pain and effort out of the bookkeeping task. I particularly like the advisory role where eSave are also able to log in and provide real time support. This frees me to get on with the job developing my business
"